Organised together with the European Commission, "The role of regional integration organisations in implementing the UN Convention on the Rights of Persons with Disabilities (UNCRPD)" the Conference os States Parties (COSP) side event  took place on the 15th of June, 2022.
Moderated by Gerard Quinn, United Nations Special Rapporteur on the Rights of Persons with Disabilities, this side event was a helpful forum for representatives of organizations of persons with disabilities and high-level speakers to share experiences on how such regional arrangements can be effective in implementing the UNCRPD.
Inmaculada Placencia Porrero, Senior Expert in Disability and Inclusion at Directorate-General Employment, Social Affairs and Inclusion at the European Commission, opened the event by highlighting that the UNCRPD paradigm has shifted a common understanding of the human rights approach to disability policies, becoming a landmark that facilitates working together in common grounds for disability policies.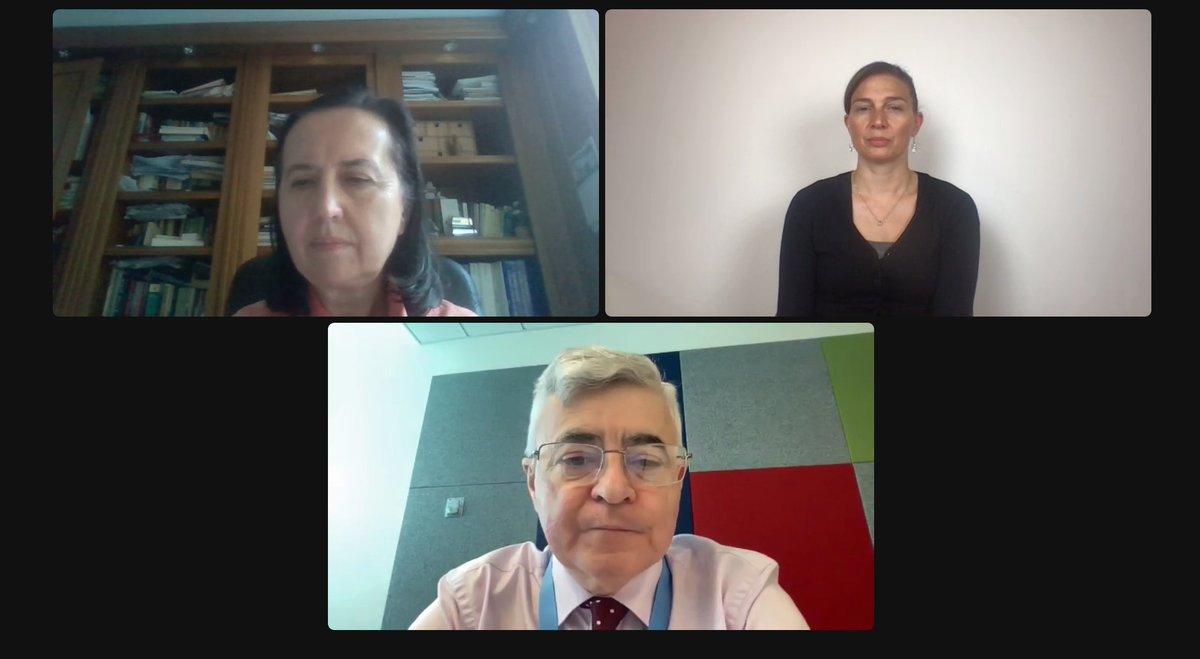 Saranpat Anumatrajkij, on behalf Thailand's Ministry of Social Development and Human Security, emphasized the principle of non-discrimination as a key to the country and the Association of Southeast Asian Nations (ASEAN), as well as inclusive economic entrepreneurship to implement the UNCRPD.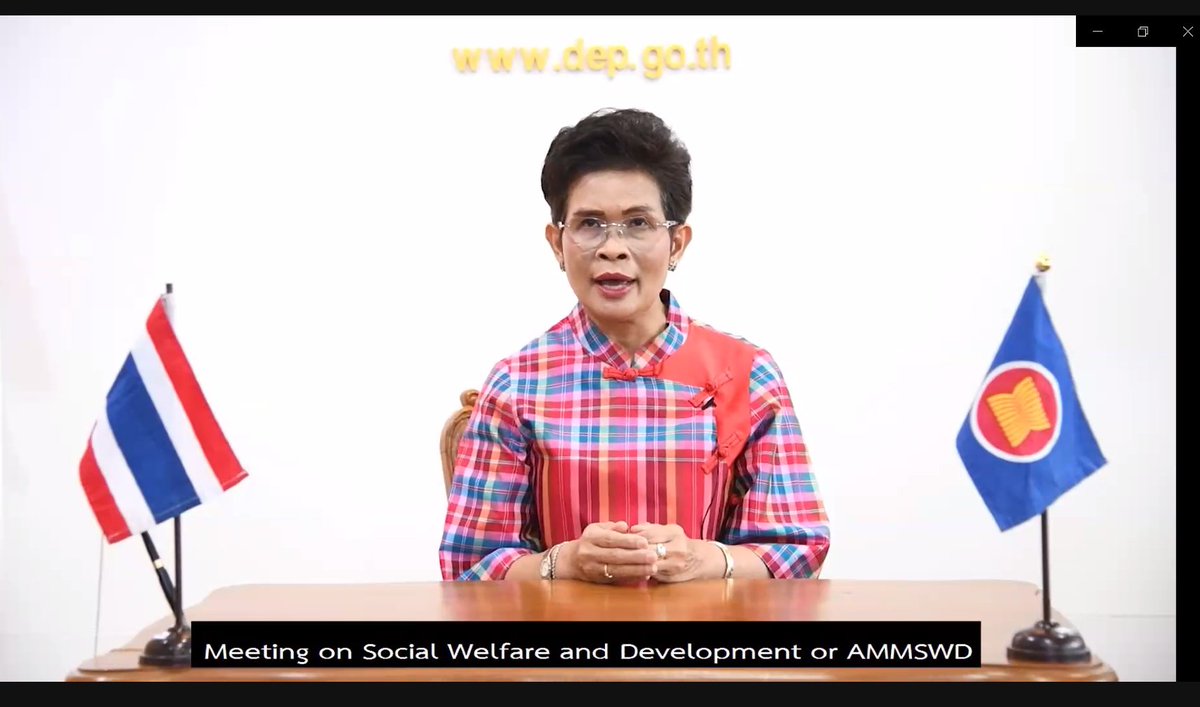 Lefhoko Ke­samang, Senior Social Welfare Officer at the African Union highlighted the importance of the drafting of the African protocol to bring the UNCRPD to Africa. He also wanted to stress that setting up an institutional office to support 55 Member States of the African Union is essential to boost its implementation.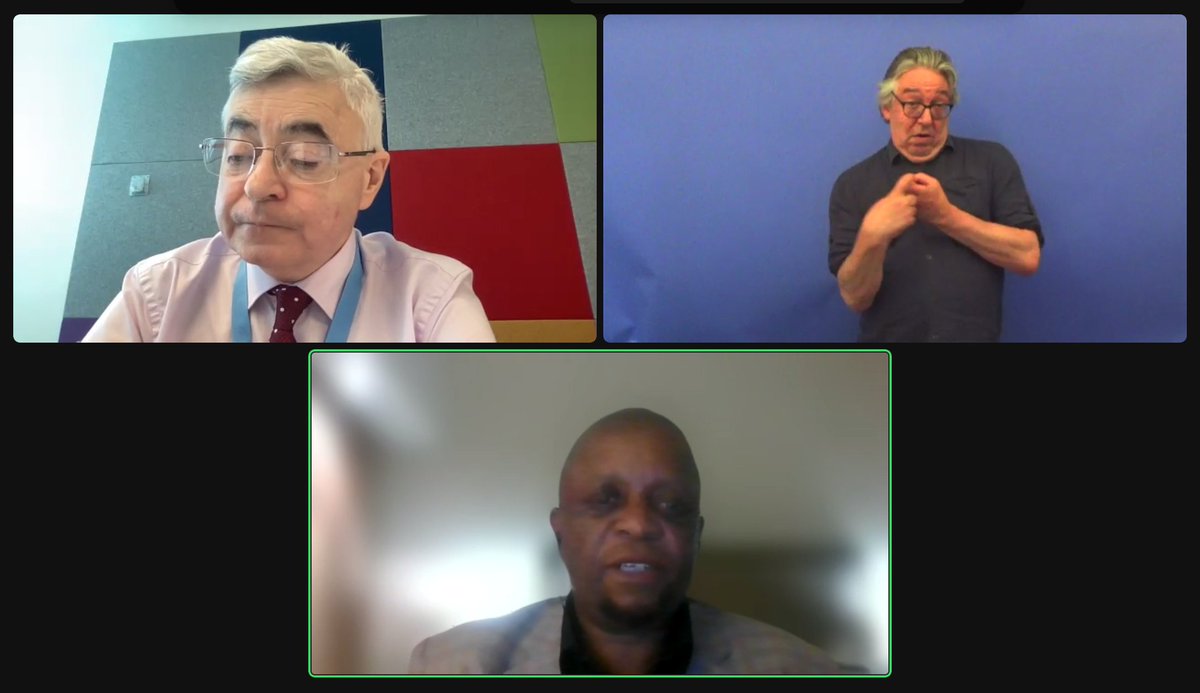 During his intervention, Dragoș Pîslaru, Member of the European Parliament wanted to highlight the joint work of the European Union on the implementation of the UNCRP giving a rise to a framework with common initial scope. He also underlined the importance of the Conference of States Parties as a relevant way to gain influence in the design and implementation.  He concluded by stressing that "Human rights should be the underpinning of every public policy".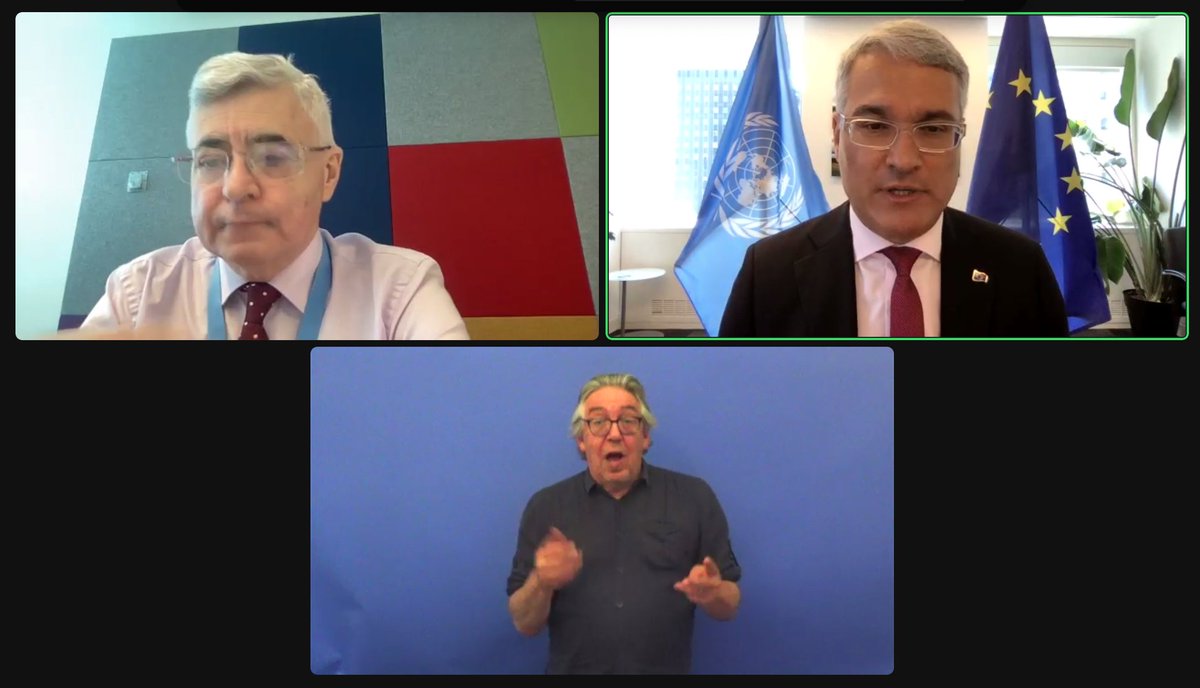 Yannis Vardakastanis, EDF President and Joseph Murray, Secretary General of the International Disability Alliance conclude the side event.
Mr Vardakastanis pointed out that the ratification of the UNCRPD, at the European level, has had a profoundly positive impact on EU policy and law-making. "At every level of government, the participation of persons with disabilities is essential" clearly stated at the end of his intervention.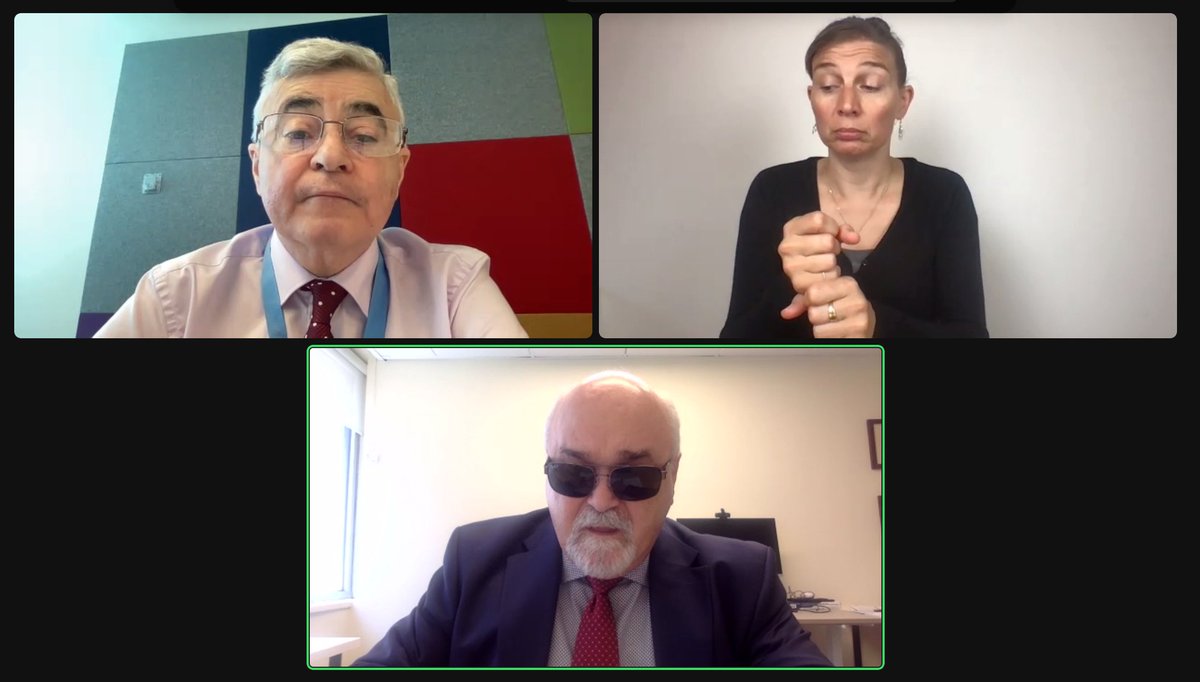 Mr Murray concluded by saying that the UNCRPD implementation at the regional-level enhances the possibility for persons with disabilities to exercise their human rights as can be perceived from a European perspective. He also noted that establishing focal points are important to make every work of regional organisations inclusive.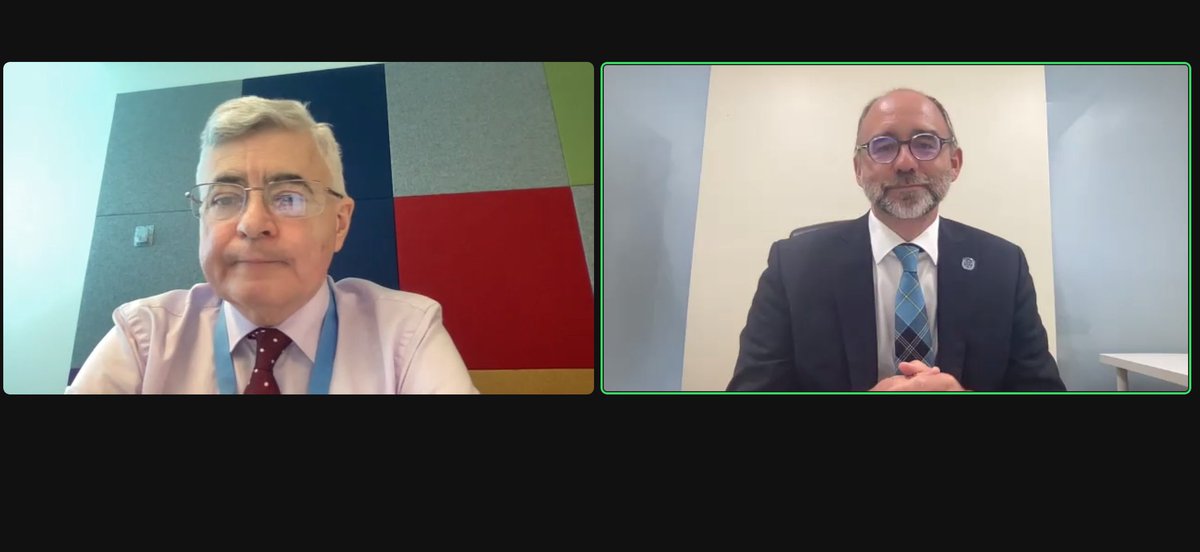 During the side event was provided also the opportunity to present action plans and strategies to that end, such as the European Strategy for the Rights of Persons with Disabilities 2021-2030 and others.